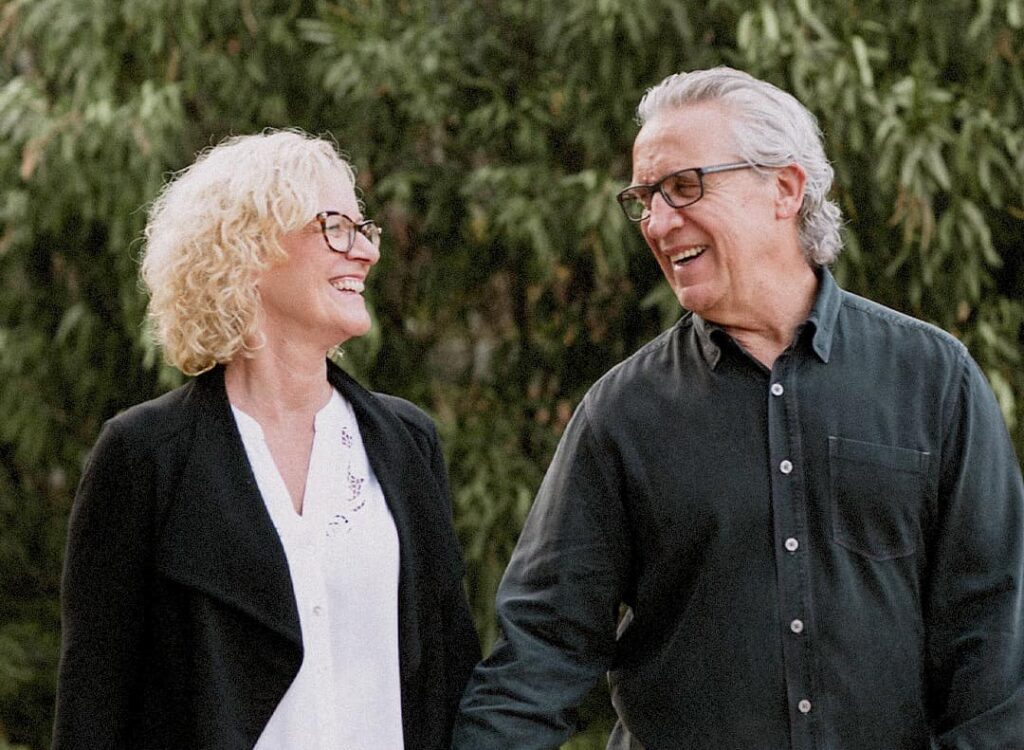 Many of you will know Beni Johnson, married to Bill, where with many others they have dedicated themselves to a 'culture of honour' amidst a pursuit of the miraculous. Yesterday, Beni, passed away having battled with cancer in recent times.
I first met the Johnson family in April 1998 as they graciously invited me to address the church on a Sunday evening. Flowing on from that I had many visits there and had many private conversations with Bill. A public figure, and as such will always attract criticism; I think though there is never a higher accolade than 'what a person is in public that is what they are in private'. He never promoted himself, and held to a line based on his convictions when many others would have deviated.
Of course there will be many questions and insinuations that will now come their way. I wrote to Kris, at Bethel, earlier this year that since March 2021 I had been praying for them, as a number of attacks were being set up against them. There are 'days of evil' or 'opportune times'; not all of life moves forward at an even pace.
The global body of Christ. The multiplicity amidst diversity. I honour the partnership that I have observed close up as well as at a distance. They held to a true line. 2009 was my last visit (with Gayle) to Bethel. We had to personally dig into our new geography and be more hidden than before. The occasional communication has taken place, but nothing face to face.
A few years back I had a tattoo placed on my spine. It simply reads 'TRUE NORTH' with an arrow and a compass for the 'O'. I sometimes wish it was more visible for me to see, but up my spine it has to be.
I honour what I have seen in the Johnson family, holding to their true north.
Beni has entered her rest. We will all follow. In the in-between time we too must hold to the line of our convictions.